Sustainably growing with technology
Saltlux Technology is committed to pioneering the development of Artificial Intelligence and Big Data, serving the long-term prosperity of customers.
Drawing upon over 20 years of research experience in AI and Big Data from Saltlux Inc., Saltlux Technology offers top-notch software products and services that leverage cutting-edge technology. Our unwavering commitment to remaining at the forefront of research and development enables us to optimize our resources, adapt to changing landscapes, and provide exceptional customer experiences.
Artificial Intelligence (AI)​
Saltlux Technology's AI research focuses on four areas: linguistic intelligence, voice intelligence, learning/reasoning intelligence, and visual intelligence.​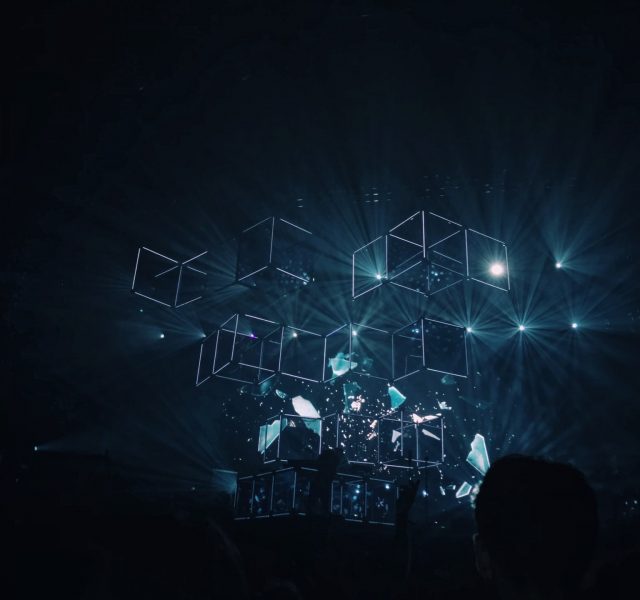 Our Big Data technology is not only capable of analyzing structured and unstructured data, but also supports expert-level problem solving, data-driven decision making, knowledge accumulating, and economic value creating.​
Our Graph DB automatically converts correlations between data into a knowledge graph structure, then saves and uses such knowledge graph structures to analyze, use and manage various big data.
Saltlux Technology provides our clients with top-notch solutions.
Provide advanced technology solutions for all business operations​
Allowing customers to experience our advanced products at a reasonable cost.​
Our team with experience in implementing governmental and large enterprises' projects over the years is willing to help your business grow.
We are always ready to support customers. Contact us now to receive detailed advice on our solutions.​
Triples in knowledge base
countries and territories
new corpus collection daily
Patents, Papers and registered solutions
More than 20 years since establishment, Saltlux has been continuously researching and developing in-depth, creating new and sustainable value for the ICT field and our customers.
CERTIFICATION OF KOREAN INTELLECTUAL PROPERTY OFFICE
PRODUCT AWARD, 11TH KOREA SOFTWARE AWARDS
Presidential Award, Ministry of Government Administration and Home Affairs
THE 13TH INNOVATIVE TECHNOLOGY SHOW
Prime Minister's Award, Ministry of Government Administration and Home Affairs
GRAND PRIZE, SW CATEGORY IN NEW SOFTWARE PRODUCT AWARDS
The Knowledge Economy Minister's Award
NEW SOFTWARE PRODUCT AWARDS
Information and Communication Minister's Award
EXCELLENCE AWARD, 7TH DIGITAL INNOVATION AWARDS
Korea IT Industry Promotion Agency
Saltlux Technology is proud of its outstanding achievements over the years, accompanying customers around the globe.
Projects applying Artificial Intelligence technology
Projects applying Big Data technology
Projects applying Graph DB technology
We need you to create great things together​!
Become part of our family!