Devoted to the development and free exchange of knowledge around the world
Saltlux Inc. Joint Stock Company, formerly known as Sysmeta JSC, was established in 2000 as a start-up in the field of machine learning and natural language processing. Since its establishment, the company has been a leading original technology enterprise in Korea's 4th Industrial Revolution, dedicated to the development of AI and big data technologies.
Saltlux Joint Stock Company established branches in Vietnam, Japan and the US, gradually developing to become Saltlux Inc. We focus on developing and pioneering future source technology capable of cooperation/interaction between not only human but human to machine, machine to machine, focusing on the mission statement of company: "We Communicate Knowledge for People".
The differentiation of Saltlux's AI technologies can be described as 'high-precision ensemble AI'. This is implemented through the convergence of various machine learning/deep learning and AI technologies, such as knowledge graph and logical reasoning. It is also supported by big data and data science technologies, such as big data collection, analysis, and learning. This technology business plan shows the difference in Saltlux's AI and big data technologies accumulated over a long period of time, thereby indicating its commercial competitiveness, specific business plan, and prospect.
Established Sysmatec JSC specializing in natural language processing and machine learning
Sysmatec Joint Stock Company and International Mobico merged, renamed as Mobico Sysmatec Joint Stock Company
Change company name from Mobico Sysmatec CP to Saltlux JSC, move headquarters
Established Saltlux branch in Japan
Opening Saltlux branch in Hanoi, Vietnam - Vietnam Development Center (VDC)
Established Saltlux Technology Vietnam
Established Saltlux DeepSignal in California USA
ABOUT SALTLUX TECHNOLOGY VIETNAM
Saltlux Technology JSC is a subsidiary in Vietnam of Saltlux Inc.
In 2009, Saltlux Inc. established a representative office in Vietnam under the name Vietnam Development Center (VDC). By 2019, VDC was recognized as a separate legal entity, officially established as the subsidiary Saltlux Technology of Saltlux Inc.

Since its establishment, Saltlux Technology has been a pioneer in the fields of AI and Big Data technologies, contributing to the success of many global corporate and government projects. We provide advanced solutions and services applying AI and Big Data technology. Our prominent solutions include AI Chatbot, Social Listening, data collection, customer voice analysis (VOC), and Deep Signal advanced query and data processing.
Saltlux Technology has accumulated empirical domain knowledge from plenty of projects and collaborations with major international governments and corporations. We pledge to lead in research and development, exert our resources efficiently, adapt to constant transformation to serve the happiness and prosperity of all individuals and collectives, regardless of their national and territorial boundaries.

People of Saltlux Technology, customers of Saltlux Technology, partners of Saltlux Technology, with growth mindset, are not afraid to face challenges or strive for knowledge to innovate, lead, and become more advanced and more powerful.
"Promoting knowledge technology, sustainably growing with people"
We expresses comprehensively and implicatively our company vision, 'We communicate Knowledge for People'
We go with the vision of becoming the "Top 10 AI and Big Data solution providers in the Vietnam market" by 2025.
SALTLUX TECHNOLOGY's KEY MEMBERS
Nguyen Tuan Quang (Nicolas)
CEO (Chief Executive Officer)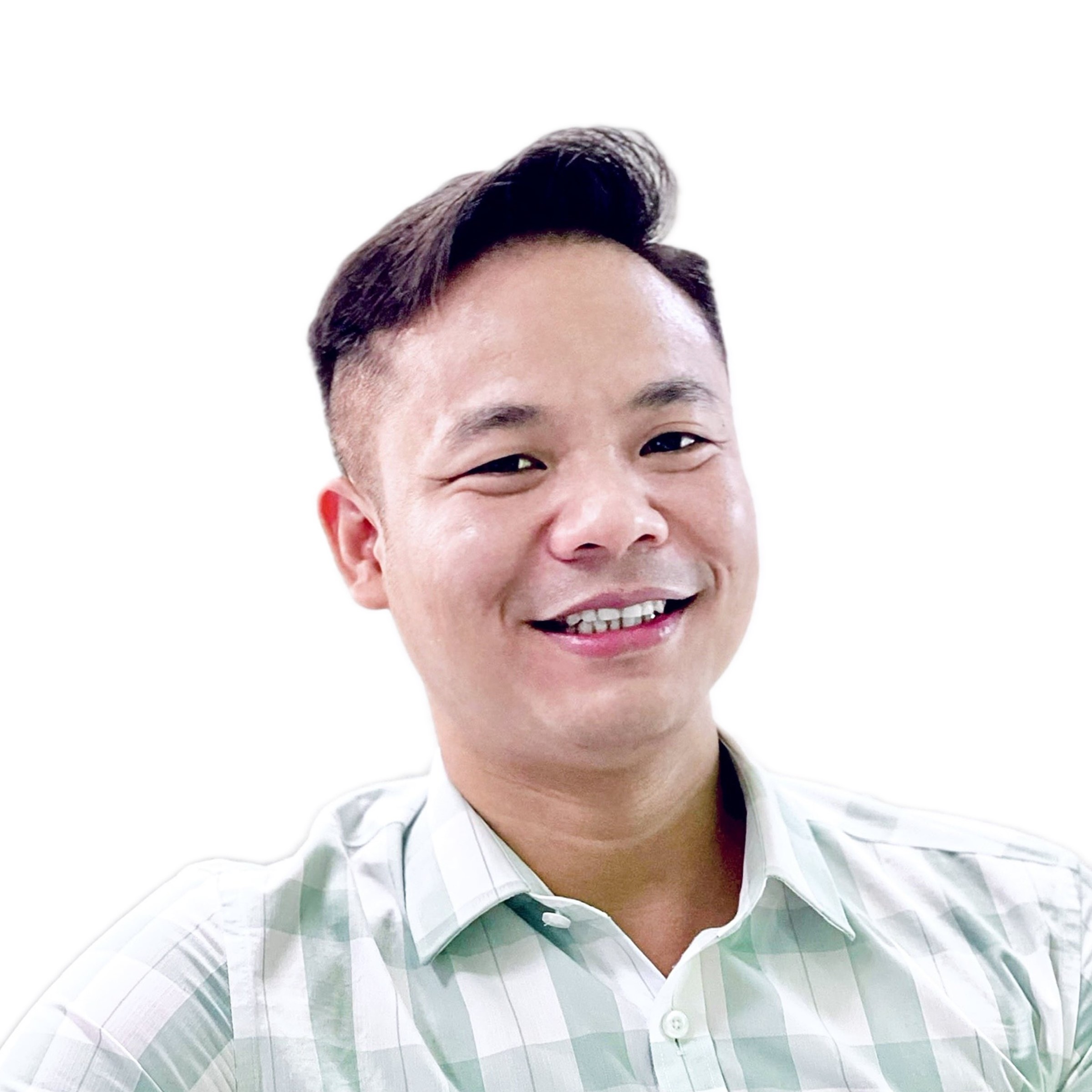 Director Of Innovation Dept
Director Of Big Data Dept
Director Of Artificial Intelligence Dept
Quality Assurance Director
Director of Data Collection Dept
Nguyen Thi Thu Huong (Grace)
Director of Localization Dept
Our technology is certified by leading experts
Certification of Korean Intellectual Property Office
PRODUCT AWARD, 11TH KOREA SOFTWARE AWARDS
Presidential Award, Ministry of Government Administration and Home Affairs
THE 13TH INNOVATIVE TECHNOLOGY SHOW
Prime Minister's Award, Ministry of Government Administration and Home Affairs
GRAND PRIZE, SW CATEGORY IN NEW SOFTWARE PRODUCT AWARDS
The Knowledge Economy Minister's Award
NEW SOFTWARE PRODUCT AWARDS
Information and Communication Minister's Award
EXCELLENCE AWARD, 7TH DIGITAL INNOVATION AWARDS
Korea IT Industry Promotion Agency
Saltlux Technology is proud of its outstanding achievements over the years, accompanying customers around the globe.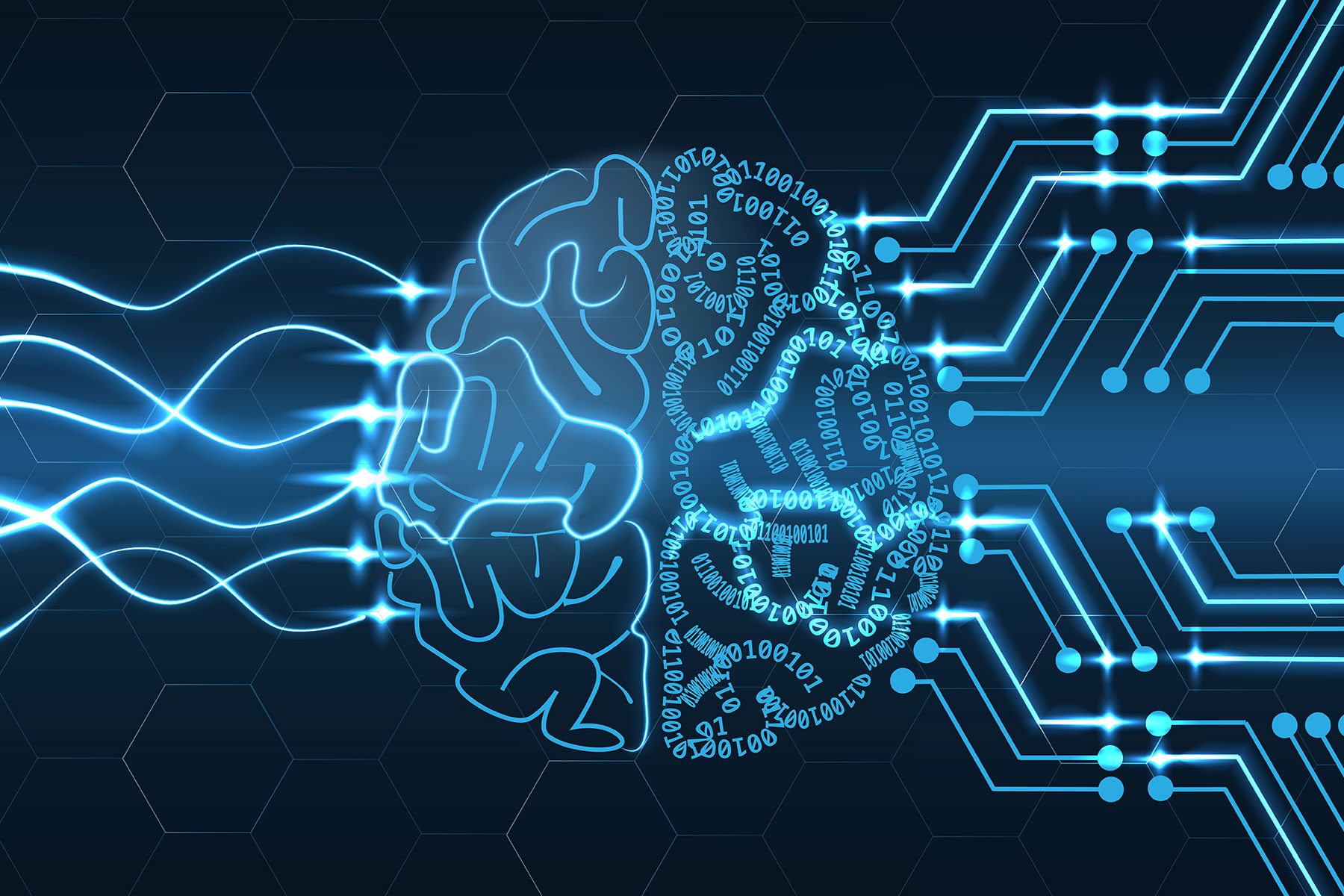 Projects applying Artificial Intelligence technology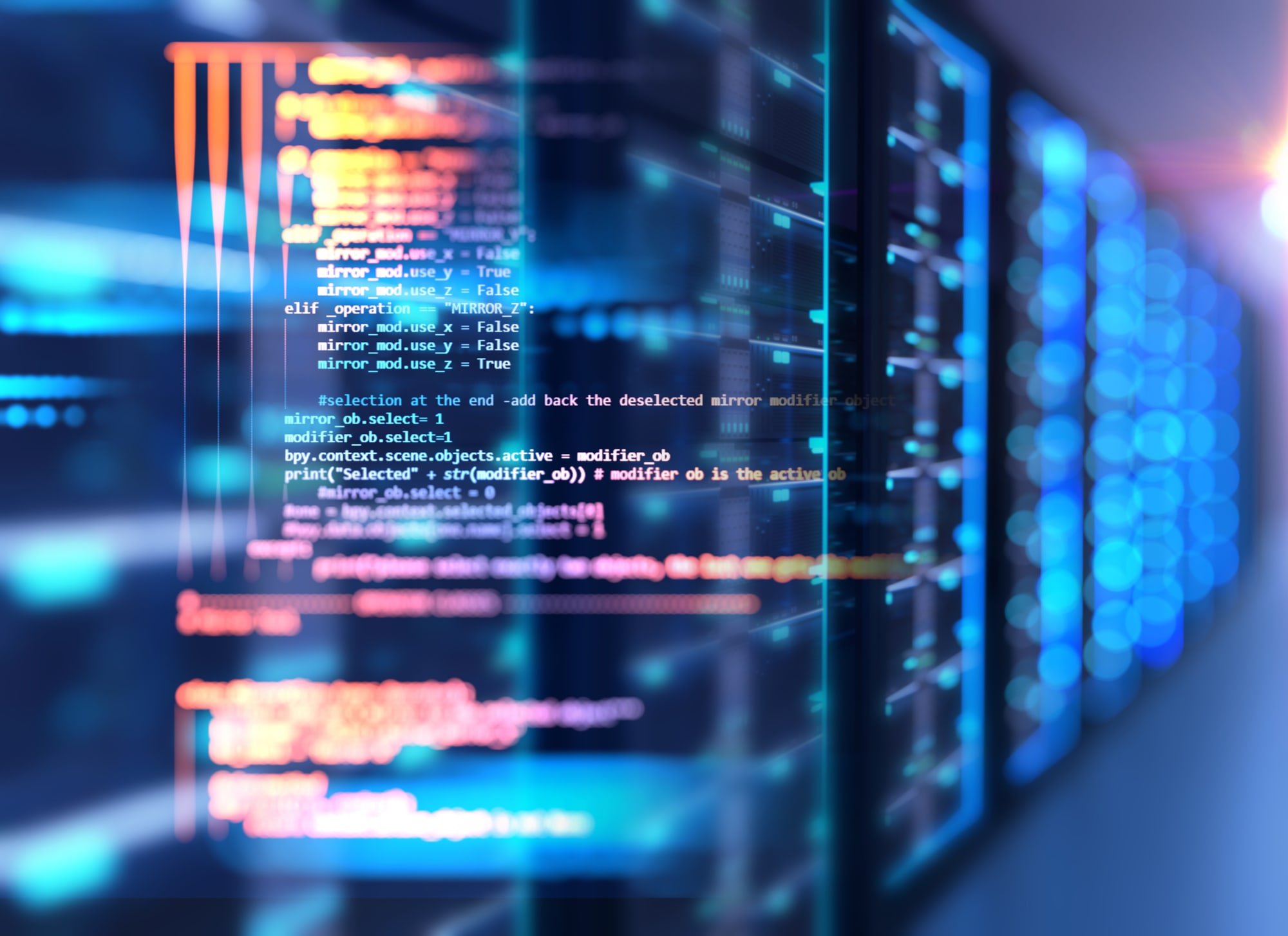 Projects applying Big Data technology
Projects applying Graph DB technology