Warm summer days in June are always a great time for exciting activities. June 2020 is memorable for Saltlux Technology as it marks the Company's first anniversary. Since Saltlux's representative office was opened in Vietnam in 2009, its first members (currently working as core leaders of the company) have overcome hardship and challenges and establish a legal entity Saltlux Technology in 2019.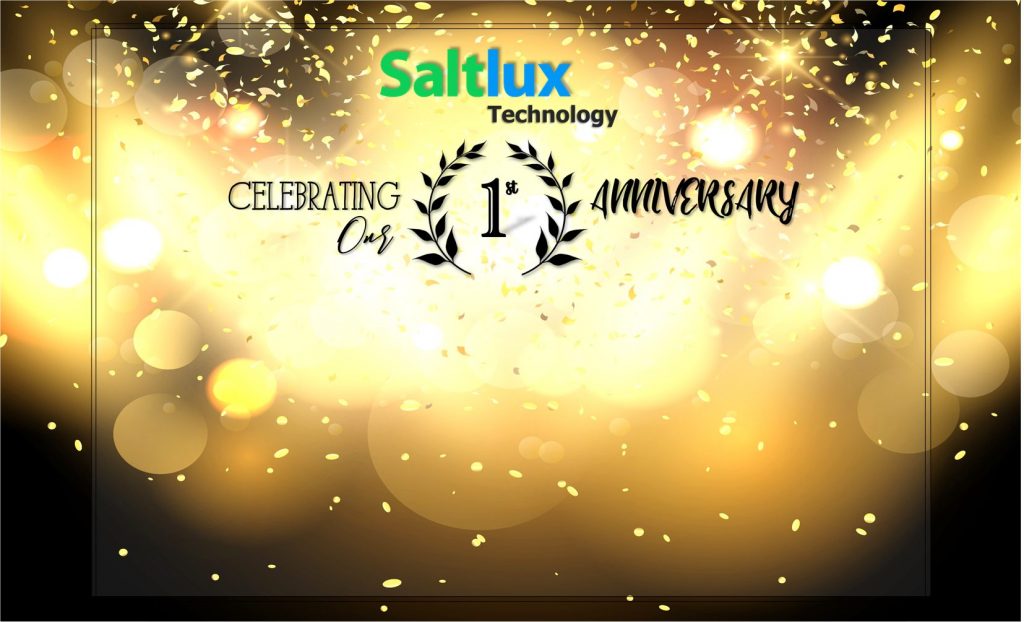 SALTLUX TECHNOLOGY – Saltlux's first legal entity in Vietnam. To celebrate its first anniversary, strengthen members' relationship and help them relax after hardworking days, SLT had exciting team building days in Emeralda 5-star resort in Ninh Binh.
The team's first destination was the famous Trang An scenic landscape complex where we had a whale of a time to enjoy the majestic natural landscapes and capture memorable moments in Ninh Binh.
The team spent 3 hours on boats discovering Trang An scenic landscape, gazing at limestone karst peaks, caves and grottoes, exotic species in crystal clear water. The cool weather and honey-like sunbeams gave us a longing to stay longer to enjoy Trang An poetic and outstanding natural landscapes but it was time to grab some local specialties for lunch – Ninh Binh's mountain goat meat.
We then headed for Emerlda resort Ninh Binh to relax and get ready for the exciting teambuilding event in the afternoon.
Great efforts were exerted by the internal event planners to ensure an inspiring teambuilding day. The activities of Blind man's buff, Seed growing, Baby feeding reflect the year-long process to give birth to Saltlux Technology. The employees' spririt and enthusiasm got heated right from the start.
After having an afternoon with full of happy laughter, we continued to have a joyful and cozy gala dinner in the Organic restaurant.
On the morning of the second day, each member took some personal time to relax using resort amenities and services including swimming pool, karaoke, and sightseeing, etc…
The journey came to an end, but it left every Saltlux Technology's member with the same unforgettable memories. After the trip, everybody was able to develop a closer relationship and better understanding of each other in everyday life and unify themselves for the journey of Saltlux Technology in the future. Let's hope Saltlux Technology will continue to achieve more success as a united, passionate, and enthusiastic team.
Author: Minh Nguyệt
Photographer: Trung Kiên, Tuấn Nghĩa, Việt Trung
Retouch: Hằng Nga